Our life is filled with special moments that deserve to be celebrated at their best.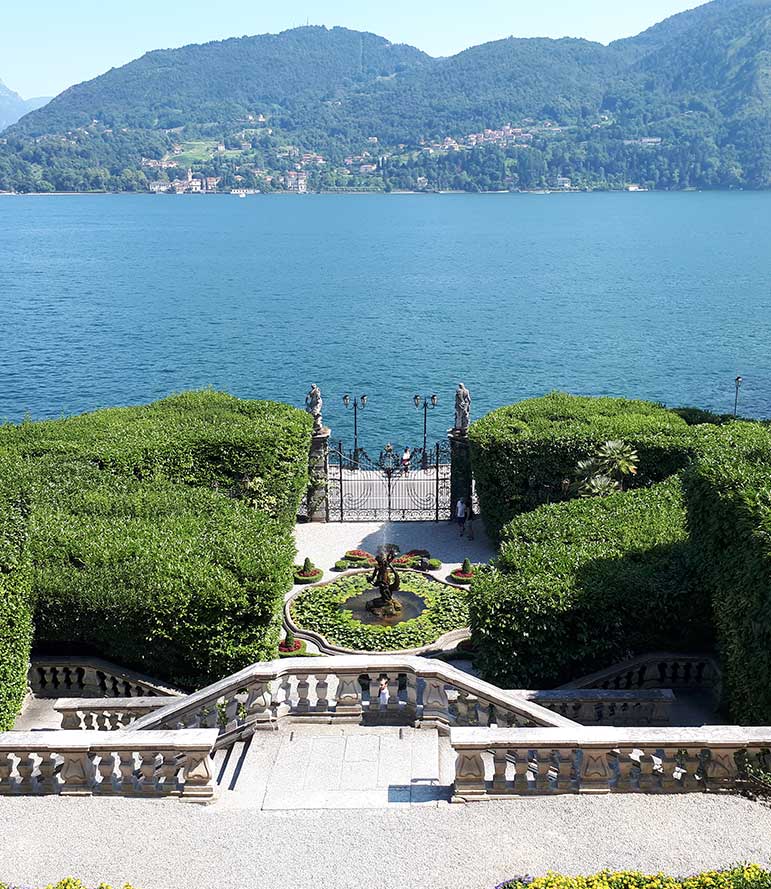 There is always a good reason for a trip and the right destination to make it happen.
A tailor-made itinerary that respects your desires and your pace is just one of the attentions that will add great value to your experience.