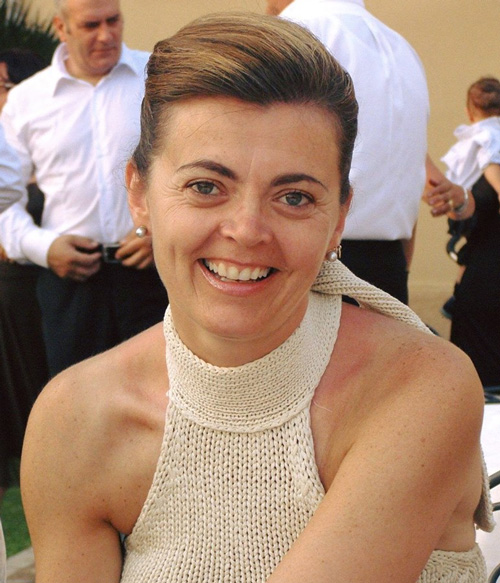 Born and raised in Como, a lovely, quaint town that gives the name to its beautiful Lake (Lake Como), I have always had a strong passion and a natural talent to organize events. I studied Congress and events organization in Milan, Italy, and I soon started to work in the medical conventions and corporate incentive travel business.
In 2002, life brought me to Georgia, United States, where I spent some unforgettable years and where Rachele and Lucrezia were born. Right there I started my business as a travel consultant: the love for my country, my professional experience, and an empathic and extroverted personality, were the ingredients that allowed me to assist travellers who wanted a personalized service, for a more unique travel experience.
In 2008 I moved to Munich, Germany, and our family grew with the arrival of baby Edoardo. Bavaria is a region that has gifted me with some amazing years. From there I explored new parts of Europe that helped me to create a stronger connection to the Old Continent. In 2013, we moved to Toronto, Canada where I currently reside. This is a metropolis that teaches you to open up to the world. In addition, its wonderful lake makes me feel at home!
Living in and moving to four different countries has strengthened in me skills such as budgeting, time management, focus on details, creativity, independence, and even more the ability to listen and interact with different cultures.
Alessandra Levi
An exclusive boutique where we value your time and offer a qualified, concierge-style service.
PROPOSAL
You with your dreams and I with my experience: together we will create your unique Event, in the marvelous setting of the most beautiful European locations.
ADVICE
Enthusiasm supported by experience; creativity allied with feasibility, passion combined with precision; the desire to satisfy and to excite.