When travelling turns into learning, and learning becomes a life experience.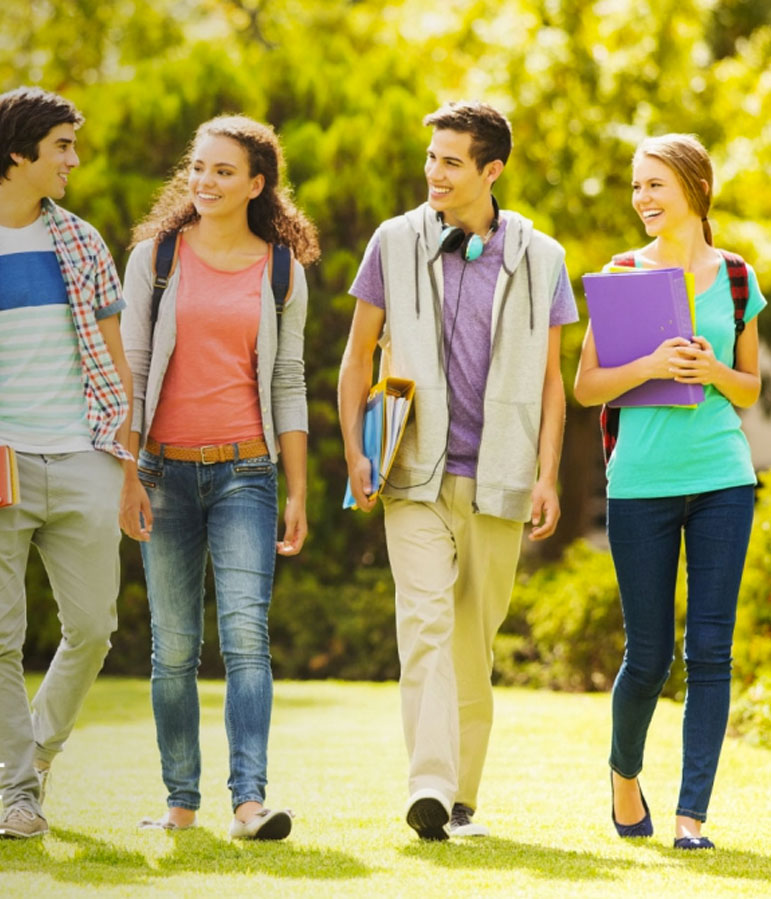 Laletravel offers a multi-year experience in planning educational trips to Italy and Europe.
Special attention is given to the budget, optimizing the "quality-cost" ratio.
Trips are customized with the school to create a specific program based on the academical and educational needs of the group.