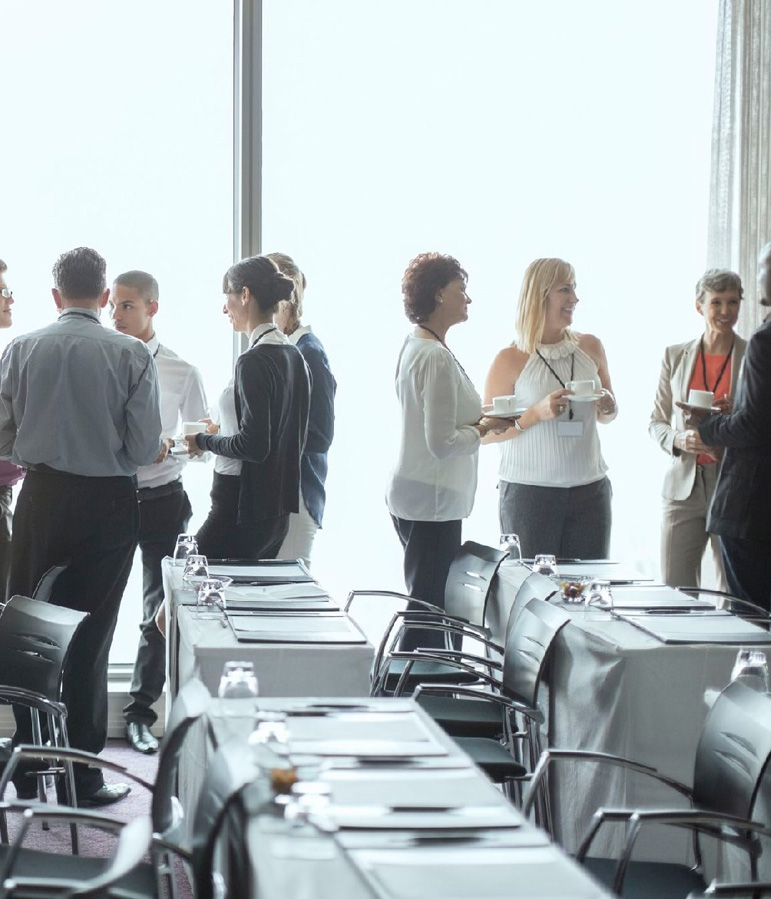 Lale is a small travel-boutique where listening to you and your expectations is the first goal. You will be offered careful advice with respect to your budget, requests and needs. Lale wishes to connect your desires with her and her partners' experience, to offer a tailored experience that moves away from tour packages or the overwhelming and often inconclusive search on the web.
Lale's way of working takes inspiration from the craftmanship: projects are created one at a time, and each of them has its own uniqueness. Trips can be similar but never the same, exactly like the tailoring clothes that are sewn on your lines, unique and unrepeatable.
A service dedicated to those who want to discover Italy and Europe. To those who know that time is a valuable asset and only a professional will not waste it.